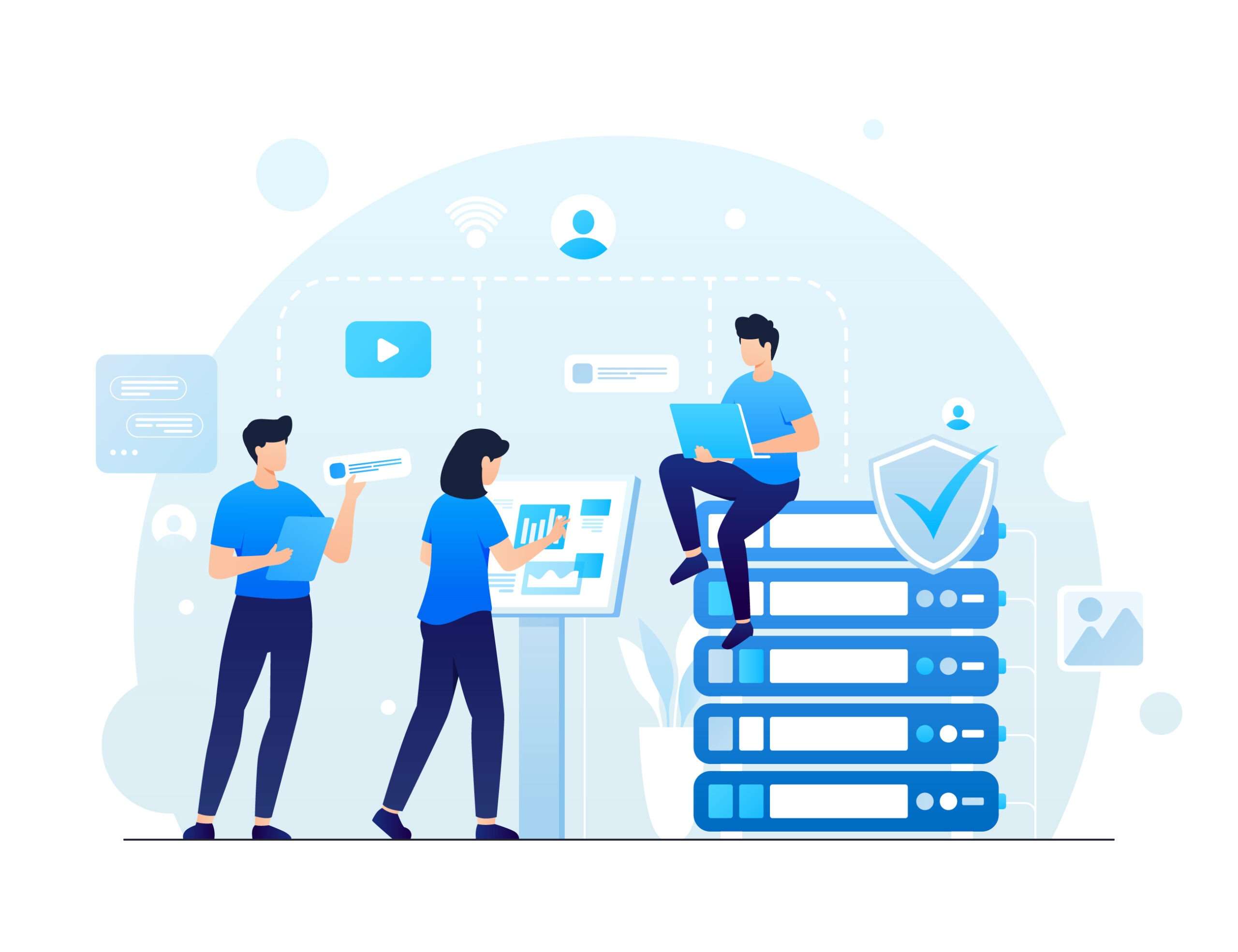 We provide Simple, Cost-efficient IT Solutions to
small businesses
Find Out Your Cyber Security Score
Take our quick survey to find out your business cyber security score
Develop | Delivery | Support
We are your 1-Stop IT Shop for all your business needs, we can help you setup your business from Domains to Cyber Security.
We Provide A Wide Range Of Services
We use leading partners such as Datto, Veeam and AvePoint to secure your Business Critical Data.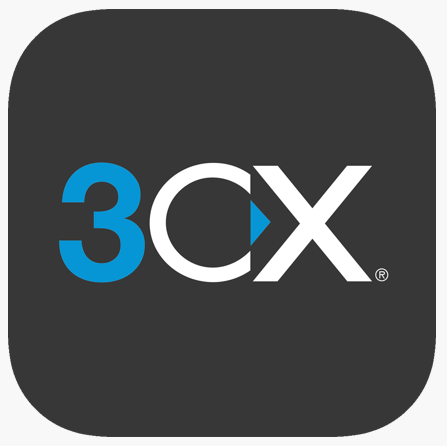 We can provide 0800 or 07 phone numbers with flexible calling plans to suit your business needs.
We are experts at both widely used technologies and we can support your Windows or Apple Mac systems.
We resolve 96% of our calls via Remote IT Support. We also offer afterhours and weekend IT Support to our Managed Services Clients.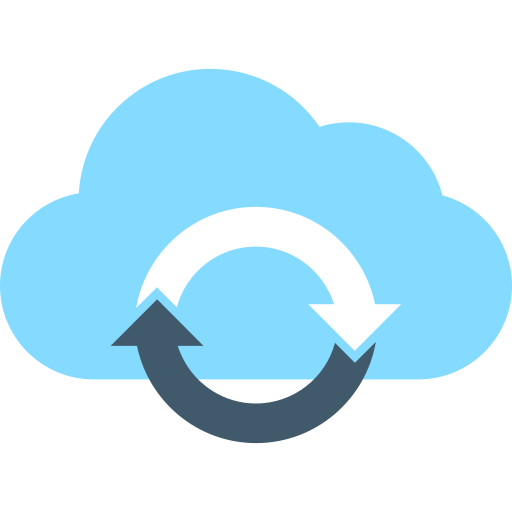 We provide Cloud Services using Microsoft SharePoint, OneDrive For Business & Google Drive. We also utilizes Microsoft Azure and Amazon AWS when required.
We support all your other IT peripherals.
This includes your networking devices such as routers, switches, access points & printers, etc.
Small Business Cyber Security Plans
Our Cyber Security Solution will provide business owners with a peace of mind, enabling them to focus on their business without worrying about a Cyber Attack.
Cyber protection for your device
Managed Backup for email and data
Daily backup Checks for your Emails & data
Daily backup Checks for your Emails & data
Cyber protection for your device

Managed Backup for email and data
Daily backup Checks for your Emails & data
Cyber protection for your device
Managed Backup for email and data
Email Spam Filter for your Business
We are a locally owned and Operated Business Based In Hamilton.
We want to connect every business in New Zealand with the latest Technology
We provide he right IT Solutions to our customers a a reasonable price
Amazing Service by Cleo and his team. We have been using their IT services for the last 4 years. Highly recommended team!
Good guys with good systems to make sure your computer and details work well when needed.
Ask a Techie is an exceptional IT services company that goes above and beyond to provide not only technical expertise but also friendly and amazing customer service. Their team's deep knowledge and innovative solutions ensure seamless resolution of IT challenges, while their clear communication and attention to detail create a welcoming and pleasant experience. With their proactive approach and competitive pricing, Ask a Techie stands out as a reliable and customer-focused partner, delivering outstanding IT services with a smile.
AskATechie has been providing excellent IT Services for our staff and clients for sometime now, we are extremely happy with their expertise and services. 5 Star to Cleo & his Team.
I have been very happy with the service I have received by Cleo at AskATechie. When I purchased a new computer through them the transition was seamless – this was wonderful. I am also happy with the ongoing IT service I receive. Thank you!
Cleo & Team is reliable, they consistently exceed expectations.
Very reliable and fast service, Cleo has been taking care of us for years now and we are extremely satisfied.
Had a issue with my laptops wifi driver not working after a system update. Cleo sorted it out for me the next day, the job was very affordable. Such great service we also got Cleo to update our business email domains/website. Great knowledge would recommend to everyone A+++
Highly recommend Cleo and his team. Our IT services where a shambles but Cleo and his team are so patient and understanding and helping us work through it all to get our IT working for us!!!